EduKedar – Online Education Made Easy.
What is Edukedar?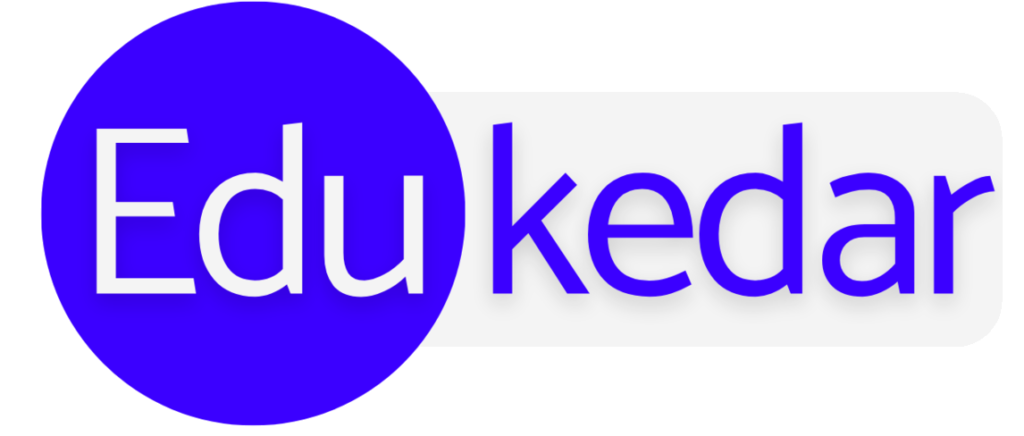 Edukedar.com is an educational platform that provides study articles that make online education easier.
A one-stop portal for college students that provides Study articles, Career guidance, study material, notes, and freelance job opportunities.
All educational courses, tutorials, notes, and blog content services are free and designed by the best educators and authors.
The study material and career guidance topics that we provide are as follows;
Business and Management
Engineering and Architecture
Health and Medical Science
Arts & Entertainment
Science and Technology
Law and Politics
National/International Test & Competitive Exams
Who Are We?
Edukedar.com is managed and run by a team of young management students and they are writing study articles voluntarily. Content shared on this blog is guided by renowned educators and professors.
Edukedar.com – How it Started?
EduKedar.com was launched on January 17, 2021, by Management students from Dehradun. Management students from Dehradun are the founding members and contributors to this blog.
Edukedar is the brainchild of Mr. Gaurav Mamgain, a Blogger, Writer, and Content Marketing Expert from Dehradun.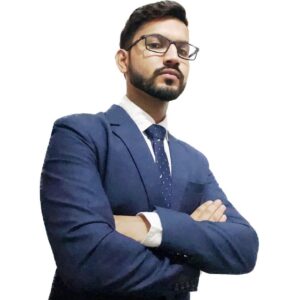 Gaurav has been in the freelance writing and marketing profession since 2014. Associated with various renowned internet giants such as Buzzfeed, Google, & Ideavent Ltd.
Edukedar Project
The Edukedar Project was initiated by a few students, and now it is very popular among college students. Students are contributing to the project and enhancing their writing skills and academic knowledge.
We are on a mission to make education more friendly and accessible to students from all fields of study and courses.
Our team of scholars is doing research on how the education system of schools and colleges can be made more interesting and engaging.
Objectives
We believed in empowering youth by sharing knowledge, not holding it. Today Edukedar Project empowers millions of students by enriching their knowledge.
The three main objectives of the Edukedar Project are;
To provide the best study articles, notes, and guidance for college students.
Encouraging entrepreneurship among students by giving legal and first-hand support.
Financial support to the talented students and contributors of the Project.
We are also developing an educator community that contributes to guiding college students during their college days and ultimately it will help students to achieve their dreams and goals. 
Many students are writing articles related to their academic studies by doing proper content research.
Edukedar Trainers are providing free webinars on Content Writing, Freelancing, and Content Marketing. After attending these sessions, many fresher students are learning the art of content marketing and freelancing.
Edukedar Project is a non-profit program that provides free webinar training and freelance job opportunities to college students.
If you have any queries then you can send us an email at [email protected]